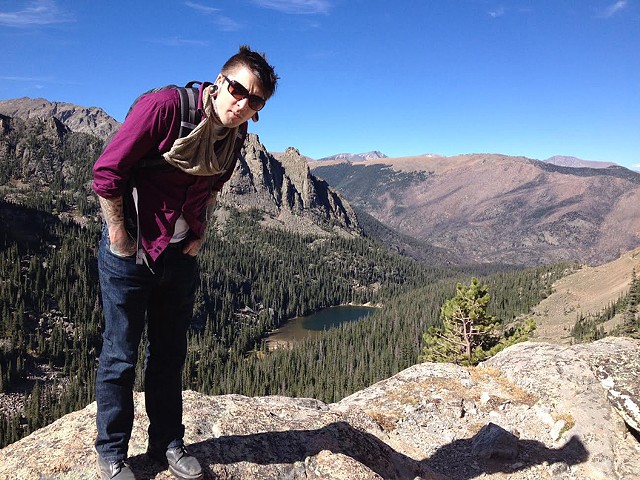 Thanks for checking out my website.
My name is Shawn Hebrank and I work at Scapegoat Tattoo in Portland, Oregon.
I'm only taking on custom, illustrative projects, mostly involving plants and/or animals. Black and grey greatly preferred. I don't do reproductions, portraits, or anything that doesn't look like it'd fit into my portfolio.
If my style is what you're looking for, please email me (include your idea/placement/time frame/budget).